German Packaging Award 2023
Presentation of the German Packaging Award 2023
On September 13, the German Packaging Award 2023 was presented in the historic Meistersaal in Berlin.
Joined by 150 guests from the industry, we were able to receive the coveted trophy and certificate along with the other award winners to much applause and then celebrate with our industry colleagues, exchange ideas, deepen old contacts and make new ones.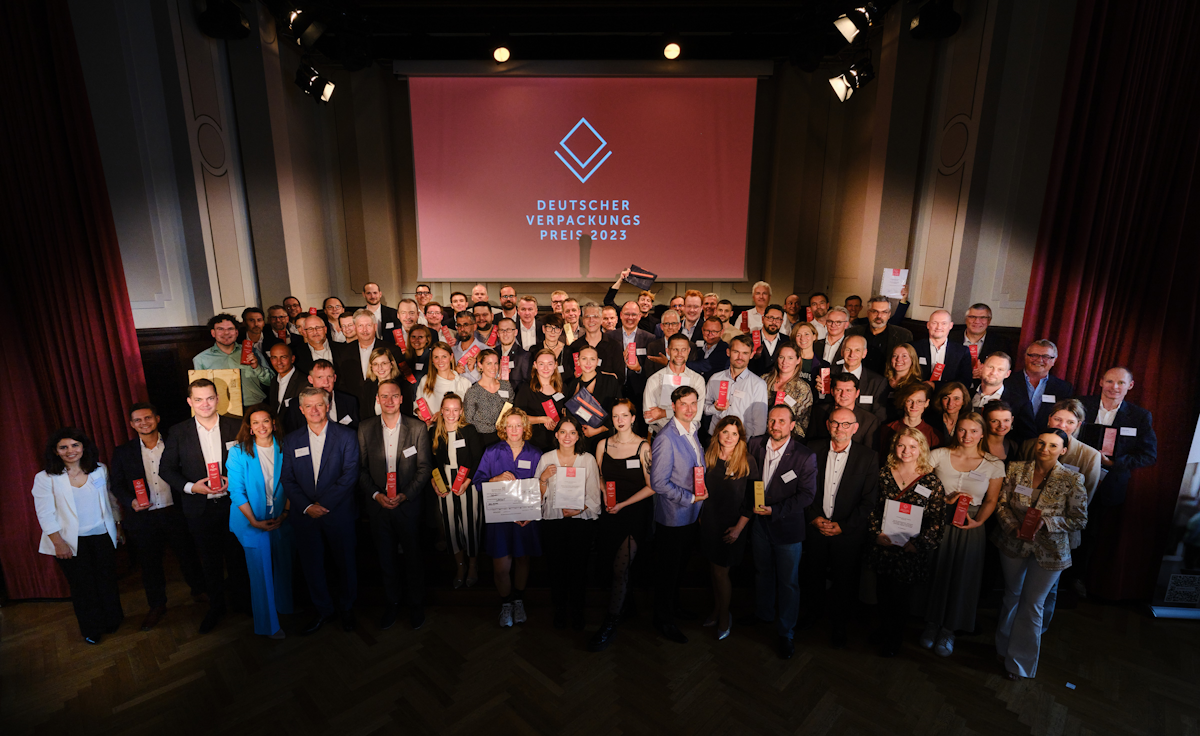 The "Design for Recycling" approach is at the forefront of MUHR-TinKart - and that is precisely why our tinplate cartridge, newly developed together with Sika Deutschland GmbH, is far superior to conventional plastic cartridges for silicones, acrylics and adhesives in terms of recycling.
Any product residues, which interfere with the sorting of plastic cartridges and thus make them difficult to recycle, do not hinder the material recycling of the tinplate variant. The tinplate cartridge always finds its way back into the material cycle.
An additional asset in terms of sustainability: for the production of MUHR-TinKart, bluemint® Steel is used, which already saves considerable amounts of CO2 emissions during the manufacturing process.
Our thanks go to the German Packaging Institute (Deutsches Verpackungsinstitut e. V.) for the award and the great prize-giving ceremony in Berlin!